To process a payment online, please choose one of the below options to proceed to the secure online processing page:
LITIGATION     UNSECURED COLLECTIONS
This payment page cannot be used for a foreclosure payoff or reinstatement.  A payoff or reinstatement payment will not be processed if it is made through this page.  Please contact our Loss Mitigation Department at (501) 219-9388 for instructions or if you have questions regarding a payoff or reinstatement.
Scan to Pay – Litigation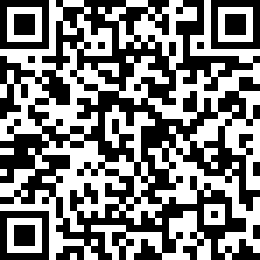 Scan to Pay – Unsecured Collections