The Wilson Law Group names Jim Acuff as Executive Director of Finance & Non-Legal Operations
Wilson & Associates, PLLC and Attorney's Title Group, LLC, affiliates of The Wilson Law Group, are pleased to announce that Jim Acuff has been named Executive Director of Finance and Non-Legal Operations for The Wilson Law Group, overseeing these areas for both Wilson & Associates and Attorney's Title Group. Jim is responsible for all non-legal related departments including Finance, Revenue, Human Resources, Compliance, Information Technology, and Marketing.  Jim is involved with each department's day-to-day activities and works with the teams to accomplish their established objectives. He has implemented a strong value culture throughout the organization, creating a positive and dynamic environment. Jim is also very involved with the firm's Leadership Committee to enhance their ability to be effective leaders.
"Jim has been instrumental in the firm's growth and development since he joined the firm in 2014. His hands-on approach to management, his leadership and forward thinking have helped create a dynamic firm and a positive firm culture," said Jennifer Wilson-Harvey, CEO and Managing Partner of the firm.
Jim received his education from Lipscomb University (B.S., Accounting, 1985) and Tennessee Technological University (M.B.A., 1986) and has been a Certified Public Accountant since 1988. Jim is an accomplished visionary executive with over 30 years of experience in growth-oriented, middle market companies. His experience in the strategic direction of the businesses has led to his many accomplishments and the success of each company.
"I look forward to the continued success of each law firm," Acuff said. "These companies have built a solid foundation in the real estate and financial industries, and we're going to continue on our mission of developing new business, building relationships, and positively impacting the communities in which we live and work."
About Wilson & Associates
With offices in Arkansas, Tennessee, and Mississippi, Wilson & Associates provides legal services in the real estate and financial industries. Founded by Robert M. Wilson, Jr. in 1978, Wilson & Associates has built a powerful reputation, primarily through the firm's expertise in real estate and mortgage banking laws. Today, its attorneys provide expertise in many other aspects of the law, and dedicates the same passion and commitment to its clients. For more information about the firm, please visit www.TheWilsonLawFirm.com.
About Attorney's Title Group
Attorney's Title Group is a full-service real estate settlement services provider. Attorney's Title Group was formed in 2013 by the attorneys of Wilson & Associates. The Attorney's Title Group difference is that highly educated, trained, experienced attorneys shepherd each real estate title and closing transaction to successful completion. For more information about Attorney's Title Group, please visit: www.YourATG.com.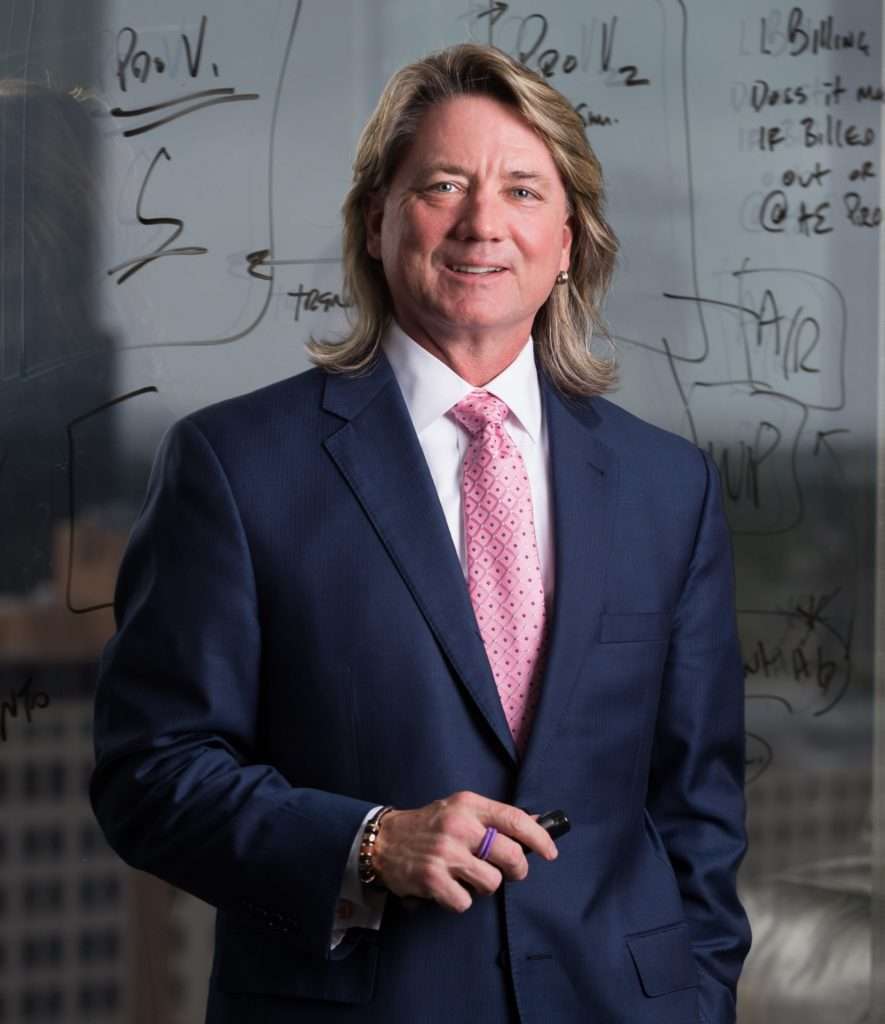 ---