The Wilson Law Group Announces New Partnership
Wilson & Associates, PLLC, an affiliate of the Wilson Law Group, announced on May 4th, 2023, that Nakisha Miller has been named as an associate partner.
Nakisha originally joined the firm in January 2015, before leaving to start law school in September 2016. She was admitted to the Arkansas Bar in 2019 and returned to the firm in 2020. Her practice areas have included title curative, eviction, excess proceeds, and mobile home curative.
Nakisha is a native of Pine Bluff, Arkansas.  She received her undergraduate degree from University of Arkansas at Pine Bluff in 2014 (General Studies, emphasis in Literature) and earned her law degree from the University of Arkansas at Little Rock William H. Bowen School of Law in 2018. Nakisha was admitted to the Arkansas Bar in 2019.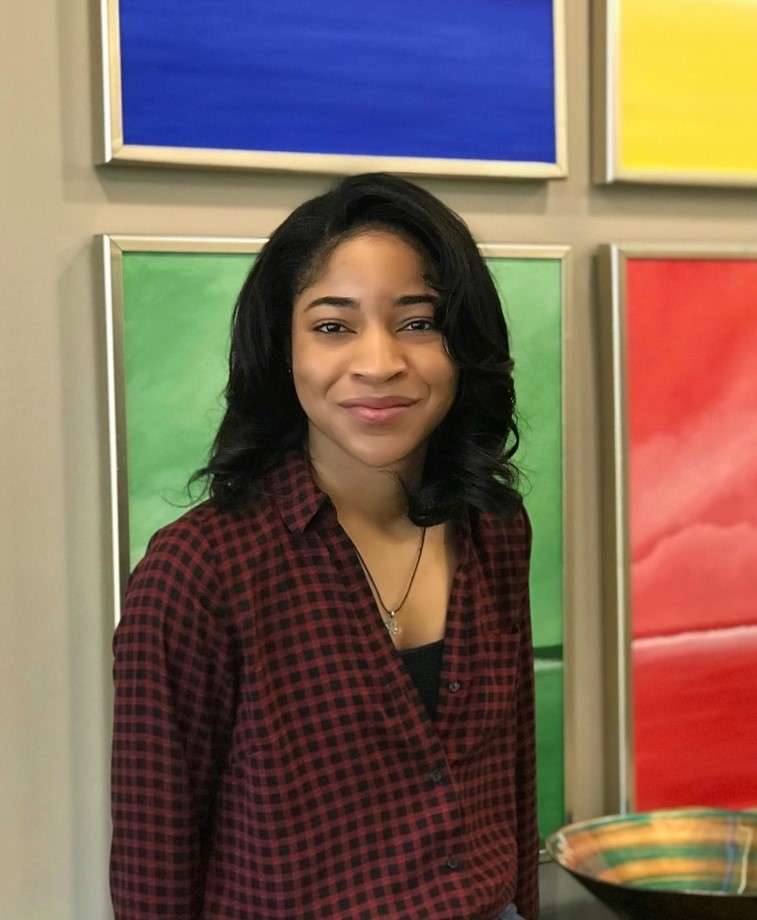 ---