The Wilson Law Group Announces New Partnership
Wilson & Associates, an affiliate of The Wilson Law Group, announced on June 30, 2022, that Adam Perdue has been named as an associate partner. Adam joined the firm in 2009 and has practiced in multiple departments within the firm.
Adam is a native of Little Rock and received his education at Hendrix College (B.A., Economics, 2004) and the University of Arkansas at Little Rock William H. Bowen School of Law (J.D., 2009). He was admitted to the Bar of the State of Arkansas in 2009. He is a member of the American Bar Association and the Arkansas Bar Association. He has served as past president of the Harvesters Young Professional Group, for which his service included co-chairing several fundraisers for the Arkansas Foodbank. His areas of practice have included asset recovery, mortgage banking litigation, deed-in-lieu, and bankruptcy.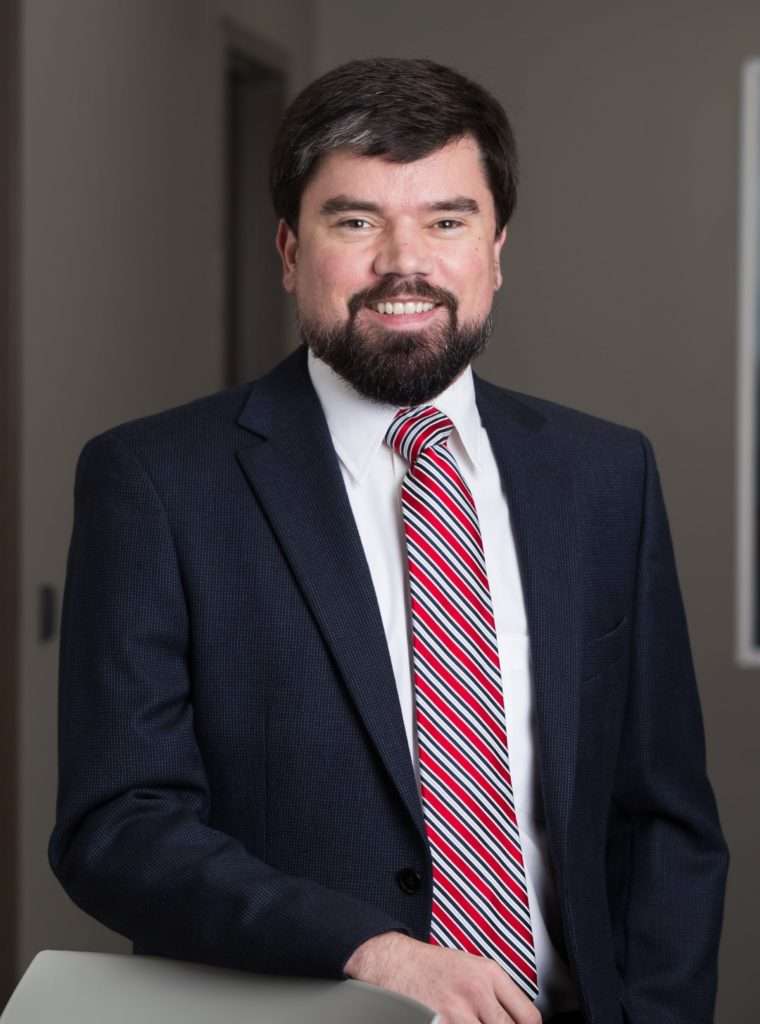 ---