Wilson & Associates certified as a WBENC-Certified Women's Business Enterprise
Little Rock, Arkansas (May 11th, 2021) Wilson & Associates, PLLC, a business specializing in mortgage banking law, is proud to announce national certification as a Women's Business Enterprise by the Women's Business Council-Southwest, a regional certifying partner of the Women's Business Enterprise National Council (WBENC).
From Jennifer Wilson-Harvey, "I am looking forward to being a part of the WBENC community.  Diversity and inclusion are an important part of any business, and we've always strived for an inclusive environment at Wilson, including being woman-owned and women-led."
The WBENC standard of certification implemented by the Women's Business Council-Southwest is a meticulous process including an in-depth review of the business and site inspection. The certification process is designed to confirm the business is at least 51% owned, operated, and controlled by a woman or women.
By including women-owned businesses among their suppliers, corporations and government agencies demonstrate their commitment to fostering diversity and the continued development of their supplier diversity programs.
Wilson & Associates
Founded in 1978, Wilson & Associates has built a powerful reputation, primarily through the firm's expertise in real estate and mortgage banking laws. The award-winning firm has won numerous cases for its clients across the spectrum. Today, its attorneys provide expertise in many other aspects of the law, and dedicates the same passion and commitment to its clients. For more information about the firm, please visit www.TheWilsonLawFirm.com.
About WBENC:
Founded in 1997, WBENC is the nation's leader in women's business development and the leading third-party certifier of businesses owned and operated by women, with more than 17,000 certified Women's Business Enterprises, 14 national Regional Partner Organizations, and more than 350 Corporate Members. More than 1,000 corporations representing America's most prestigious brands as well as many states, cities, and other entities accept WBENC Certification. For more information, visit www.wbenc.org.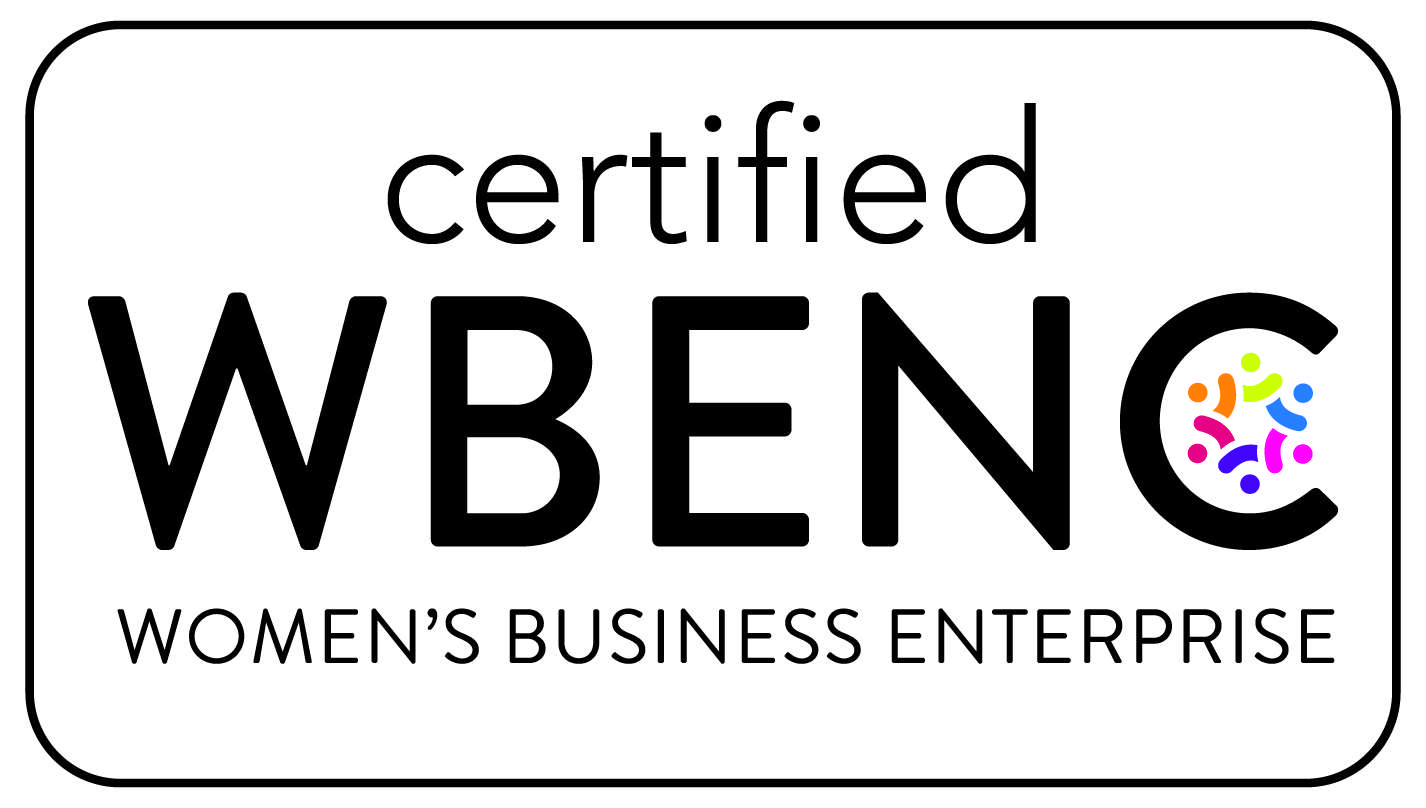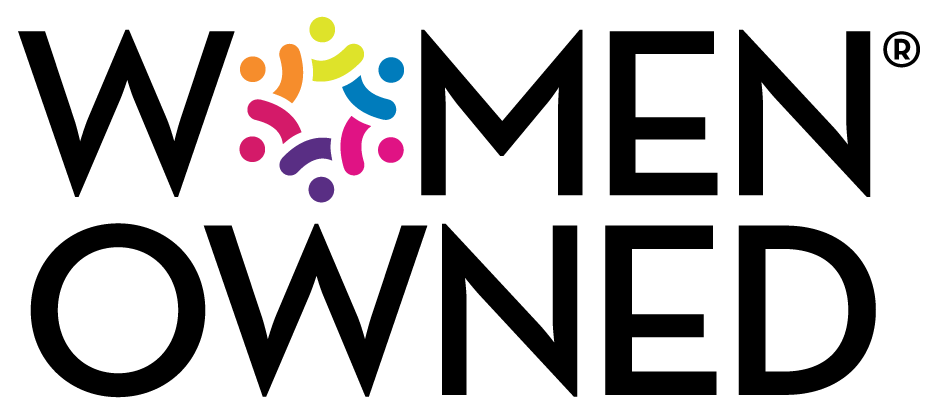 ---